LIAR, LIAR; PANTS (AND TESLA'S) ON FIRE…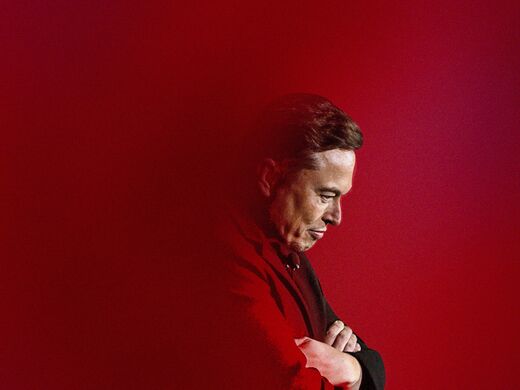 The world's richest man has discovered there are some rules that do apply to him. 
Elon Musk has hundreds of attack lawyers, money-laundering CPA's, hit man bloggers, click-farms, investment banksters, Gizmodo media assassins, California insider-trading Senators, PR spin masters, lobbyists, White House insiders and other agents of his narcissistic skull-duggery. With his little billion-dollar army of scoundrels running the biggest tech Ponzi scam in history, Musk finally finds out that you can't bribe everyone, all the time, without light leaking in through the cracks!